Our Mission
What kind of escape adventure are you looking to book?
Testimonials
We had so much fun at a mixer event we recently attended. The room was a Christmas theme. The puzzles were challenging and a lot of fun. You really learn a lot about your friends and teammates trying to solve problems together. I highly recommend Escape Kemah for anything from corporate team building to date nights. Definitely plan on doing this with friends and recommended to my boss for team building. The bar right just a few steps away is a great way to cap finishing a room!
Brandon S.
Loved it! We went for a birthday party with 11 people. We did the fear room and split up boys and girls into the two rooms to begin before you come together in the third to finally escape. It was a blast and we had a great time. The staff, Madelyn and Peter, were great. We escaped with 2:30 left of the hour and we can't wait to do the other rooms.
Amber L.
This is definitely a go to place for almost any occasion. My family has done the bomb room and the fear room. The fear room was our favorite. Our game master Zachary was awesome! We had teenagers with us, they had blast so it's good for all ages. You won't be disappointed.
Cheyenne M.
Take a look at some pictures of our location and the happy groups who tried our rooms!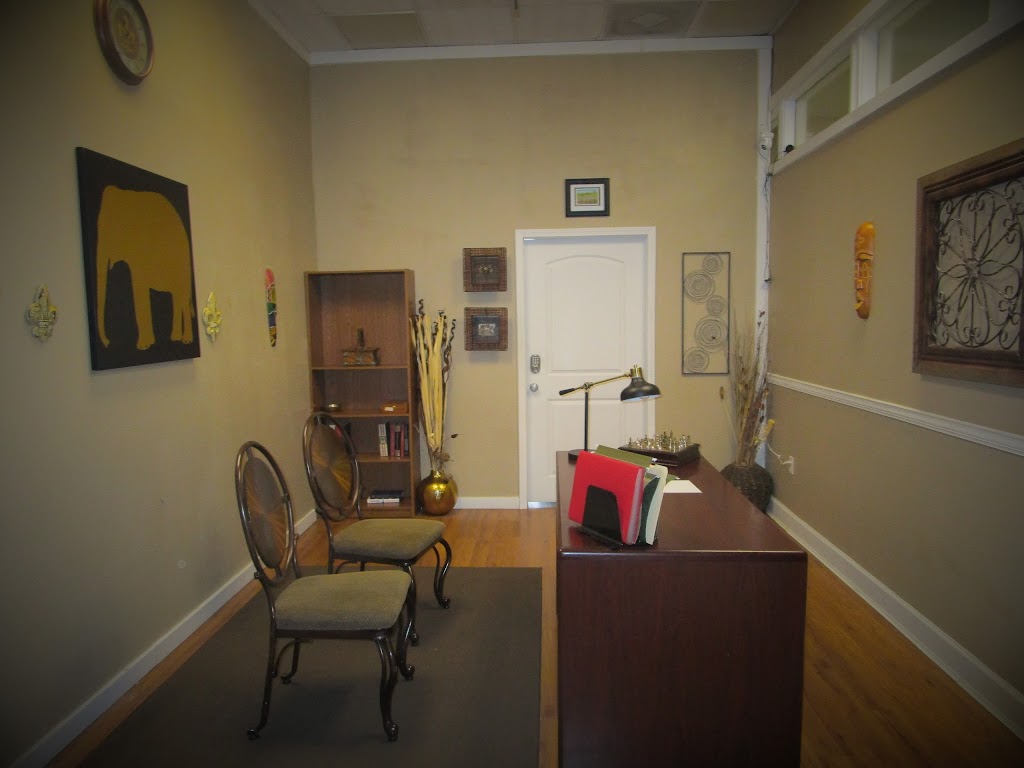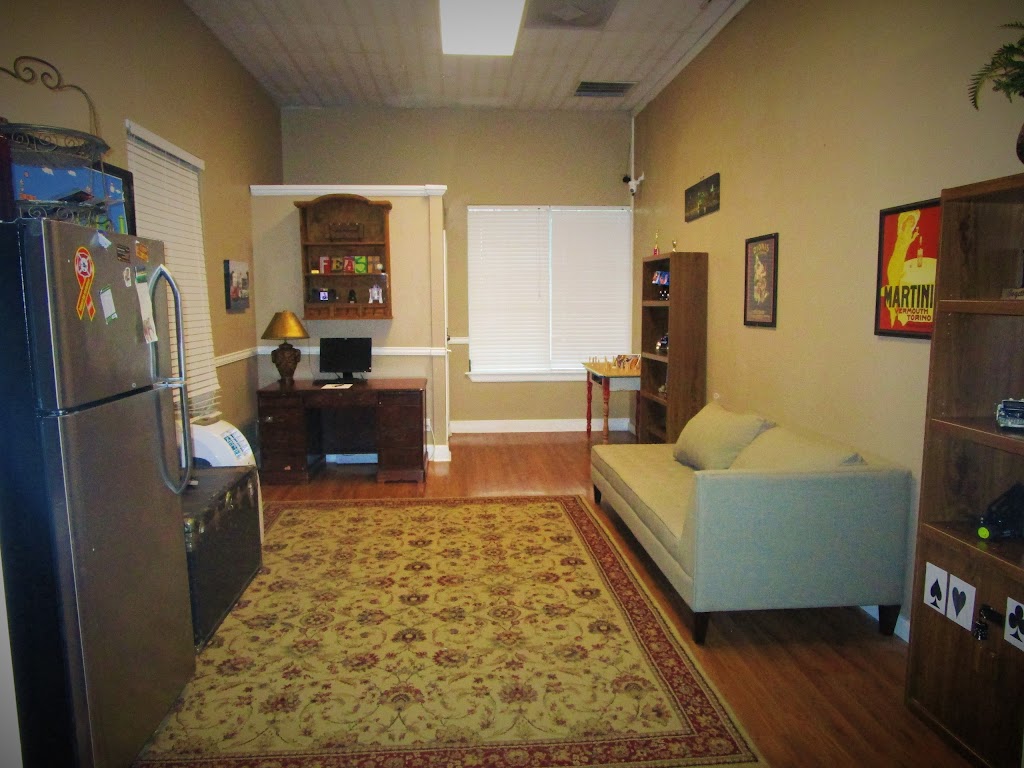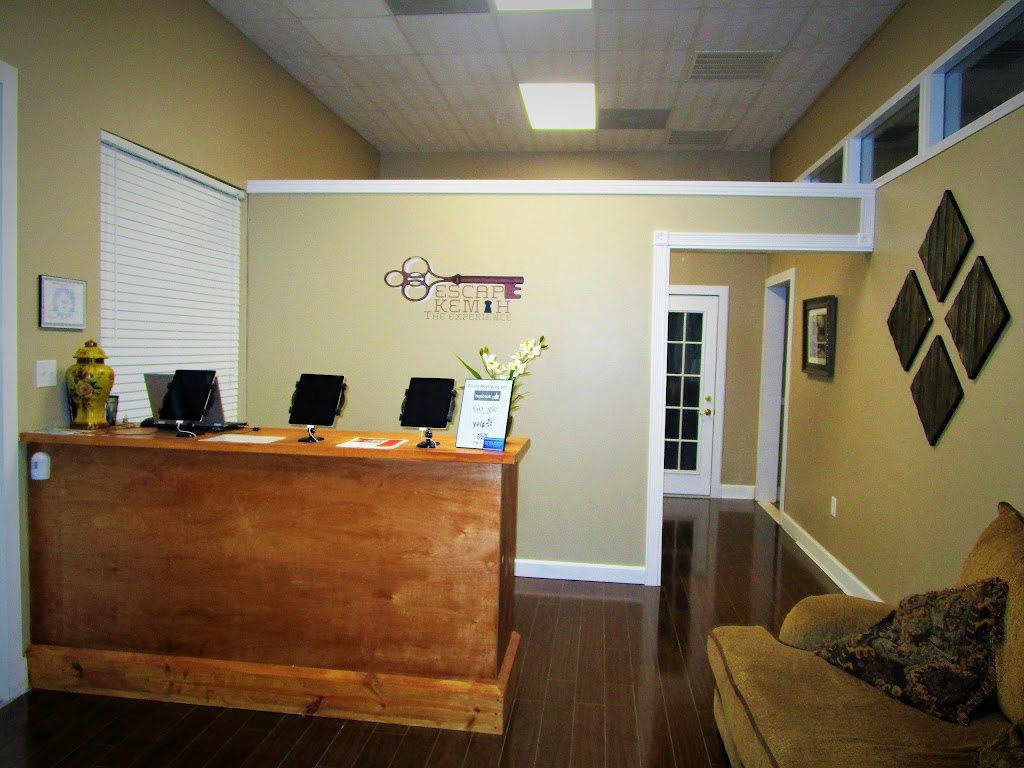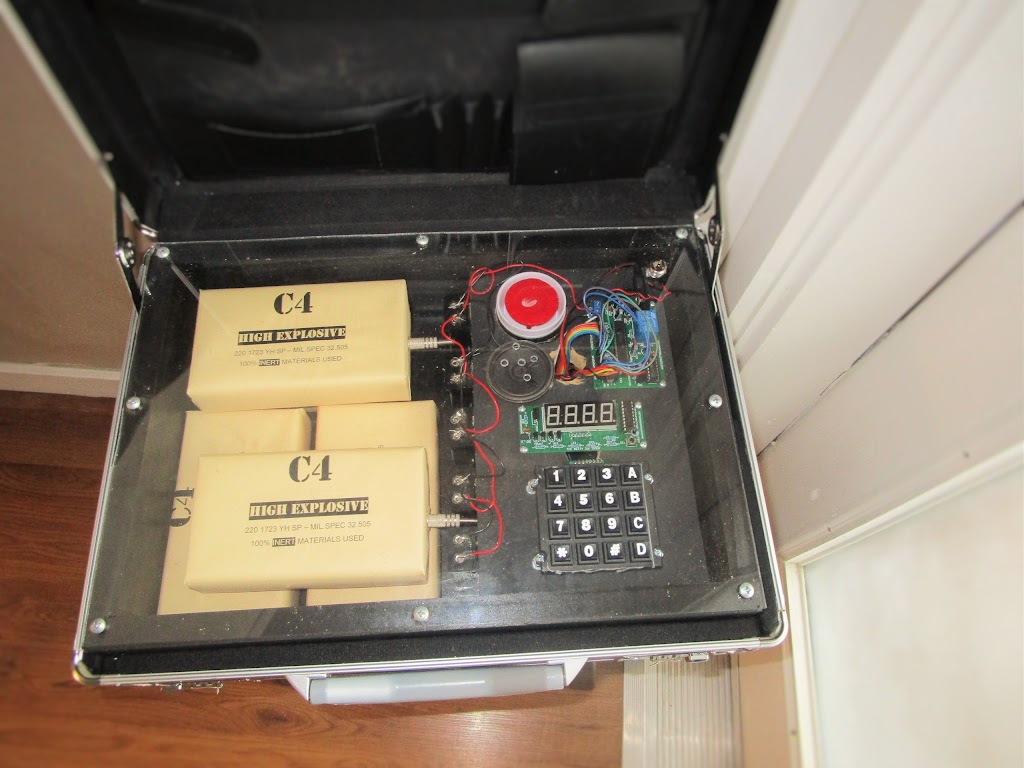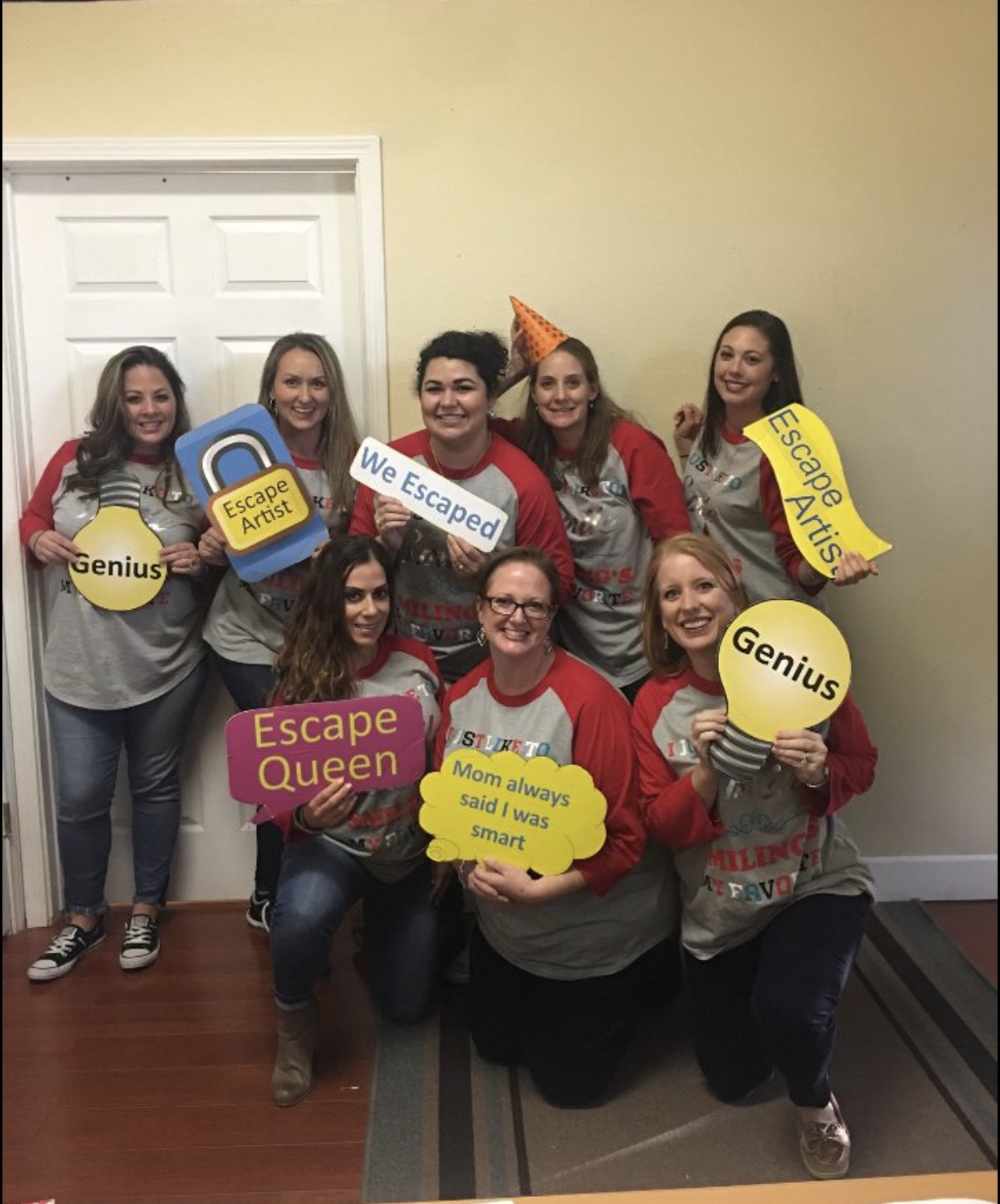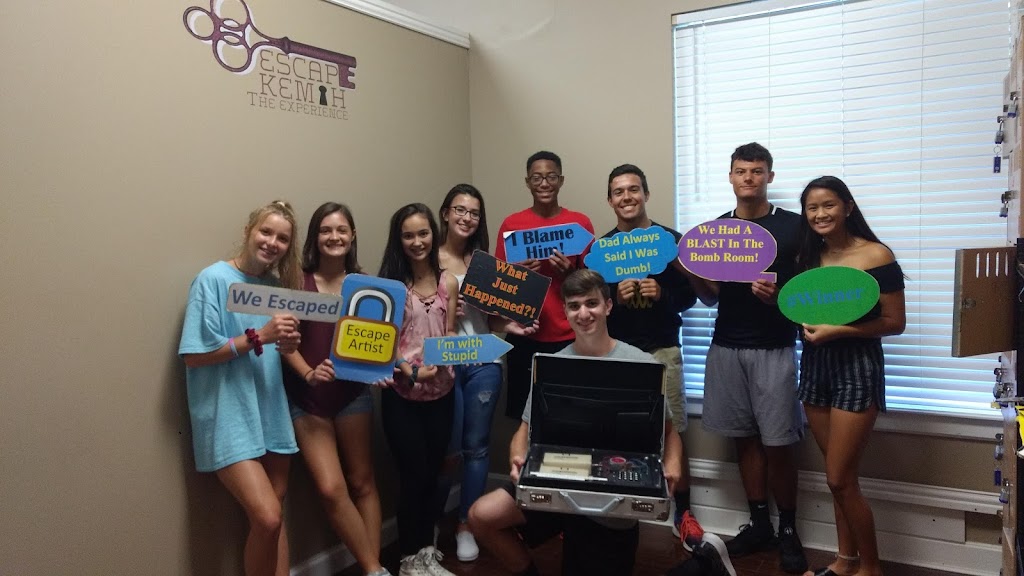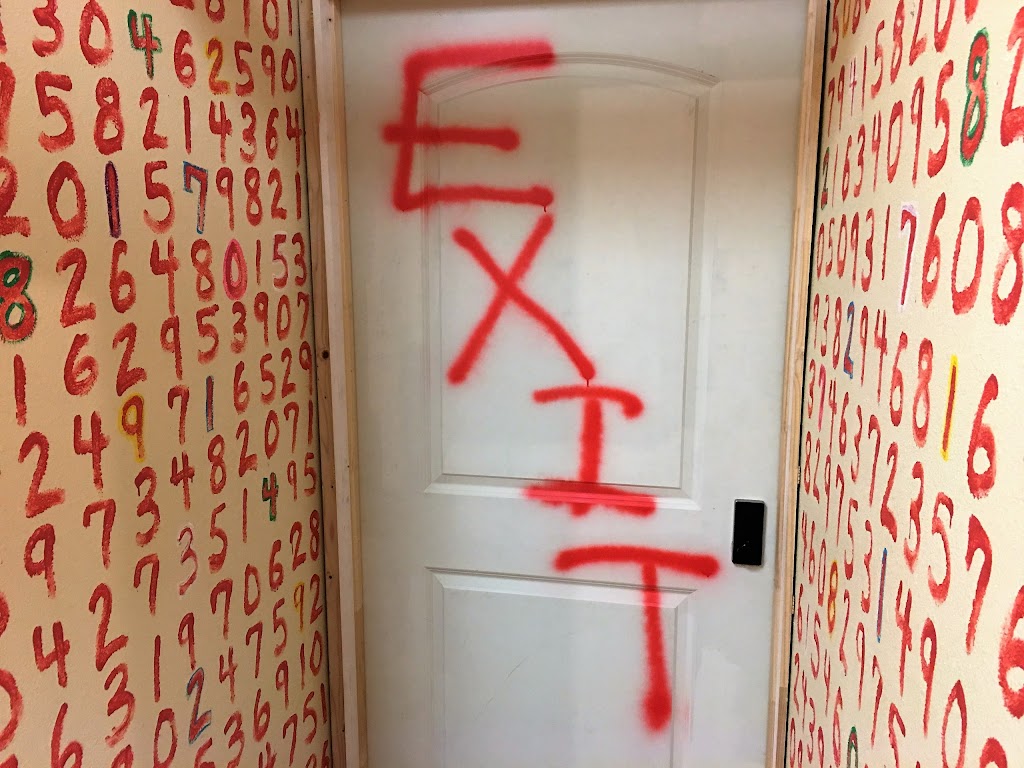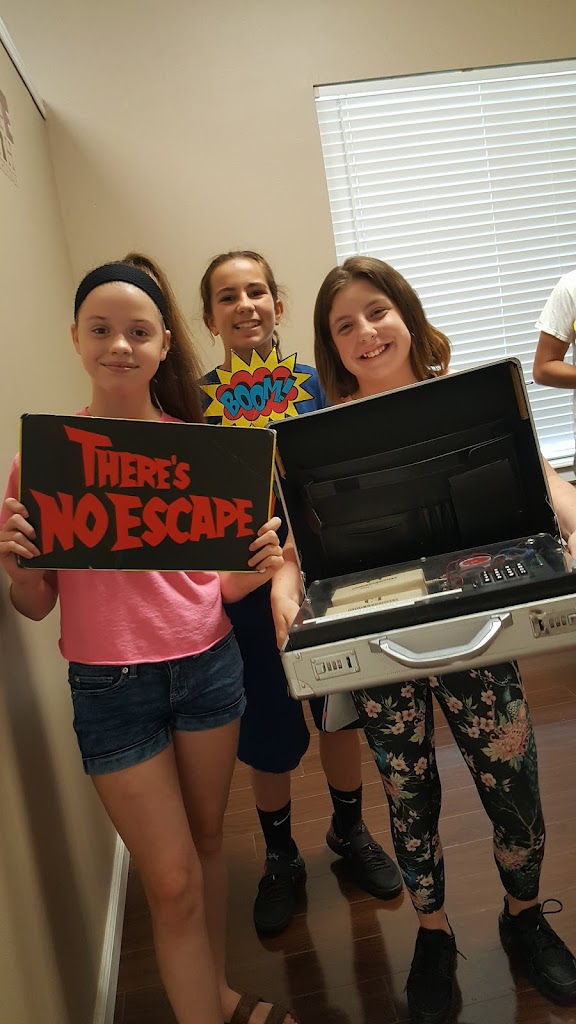 Contact Us
LEAVE YOUR CONTACT INFORMATION BELOW
We are located in Toucan Alley
Call to book Private/Corporate Events any time of the week.